Keep Your Gulf Coast Property Looking Professional With Graffiti Removal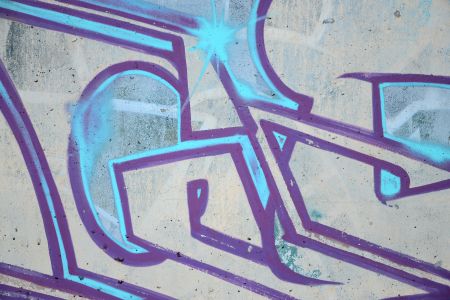 If your building has been the target of graffiti, then call on your local Fort Walton pressure washing specialists for a professional graffiti removal today. Our premier team can remove graffiti from all types of surfaces, no matter the graffiti medium.
The pressure washing pros at Impeccable Pressure washing uses specialized cleaning solutions that are powerful enough to blast away the graffiti, but still gentle as to not damage your exterior surfaces.
Our graffiti removal professionals can eliminate graffiti from:
Brick
Wood
Vinyl
Stucco
Unpainted Metals
And much more!
Call your local Gulf Coast graffiti removal pros at Impeccable Pressure Washing and get your commercial exterior back into tip-top shape!
The Cost Of Graffiti
Losing customers is too high a cost when an affordable graffiti removal is an option. When graffiti is present on the walls of your business, it can put off potential customers, which loses your money. If you give our team a call, we can have the walls of your property looking like new in no time. We'll remove any traces of the graffiti without damaging your exterior surfaces, leaving no unsightly residue behind.
We can remove graffiti from:
Commercial buildings and warehouses
Office complexes
Apartment complexes
Shopping centers and storefronts
Plus, more!
Give your local Fort Walton graffiti removal professionals a call today./p>