Your Local Pressure Washing Professional in Inlet Beach, FL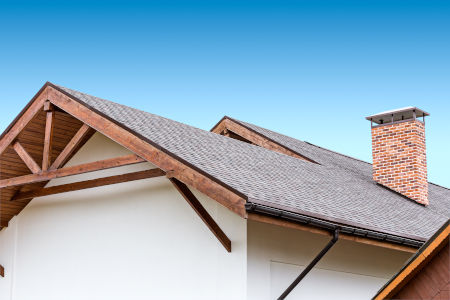 Inlet Beach residents can make the most of their home exteriors with Impeccable Pressure Washing' varied expert pressure washing services. Whether you need our pressure washing expertise at your residential home, rental space, place of business, or construction site, we'll provide the services you need at an affordable rate. We're licensed and insured and boast excellent reviews on Google and HomeAdvisor, so you can rest assured you're getting the best service for your money. We offer a variety of services including window cleaning, gutter cleaning, house washing and much more! Read ahead to see just some of the ways our services can help your home!
Increase the longevity of your windows with our professional window cleaning
Since glass is a porous material, it is inevitable that your windows will hoard buildups of dirt, grime, and pollen on their surface. Over time, this unsightly accumulation will start to cause small cracks and scratches. Eventually, these minor issues can worsen and lead to a total window replacement. If you want to extend the lifespan of your windows for as long as possible, then it's critical to implement professional window cleaning services as part of your regular home maintenance.
Preserve the Beauty of Your Home with Gutter Cleaning
To improve the aesthetic of your home, it's as important to thoroughly clean the outside of your gutters as it is to unclog the inside. Gutters covered in mold, mud, and animal droppings appear to visitors as a sign of a home that isn't well cared for. These eyesores are easily handled by Impeccable Pressure Washing's expert gutter services. To maintain your Fort Walton Beach home's beautiful outer appearance, don't hesitate to call us and let us manage all your gutter cleaning concerns!
Increase Your Curb Appeal with House Washing
If you're looking to put your home on the market, then house washing should top your list of priorities for getting it ready for viewings. The outside of your home is its first impression, and first impressions are critical to homebuyers. If a prospective buyer pulls into your driveway and is greeted by unsightly black and green streaks, then chances are that that image will stick in their mind more than any positives will. Don't miss the mark when prepping your home to sell. Take advantage of our professional house washing services today and get the maximum value for your home later!
Impeccable Pressure Washing' pressure washing and exterior cleaning services will make your Inlet Beach home feel like a fresh getaway space, so don't hesitate! Reach out to us now!