Your Local Pressure Washing Professional in Pensacola, FL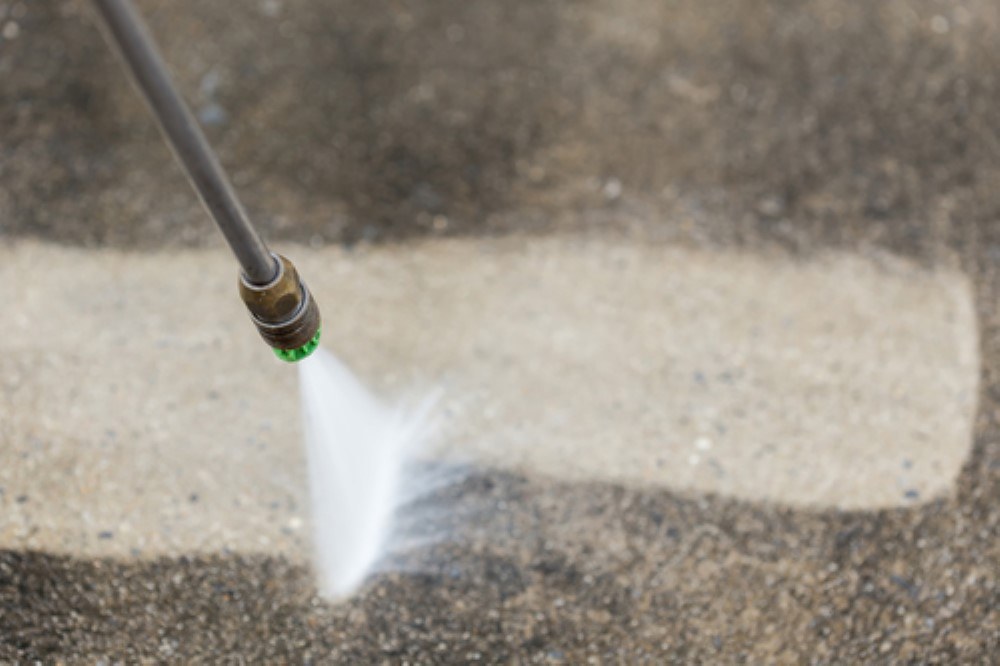 There's no place like your Pensacola home after it's had a pressure washing session with Impeccable Pressure Washing. Whether you need our pressure washing expertise at your residential home, rental space, place of business, or construction site, we'll provide the services you need at an affordable rate. We're licensed and insured and boast excellent reviews on Google and HomeAdvisor, so you can rest assured you're getting the best pressure washing service for your money. We offer a variety of services, including window cleaning, gutter cleaning, roof cleaning, and much more!
Increase the longevity of your windows with our professional window cleaning
Since glass is a porous material, it is inevitable that your windows will hoard buildups of dirt, grime, and pollen on their surface. Over time, this unsightly accumulation will start to cause small cracks and scratches. Eventually, these minor issues can worsen and lead to a total window replacement. If you want to extend the lifespan of your windows for as long as possible, then it's critical to implement professional window cleaning services as part of your regular home maintenance.
Avoid Major Repairs by Scheduling Roof Cleaning Services
Regular roof cleaning can help you spot any damage or small repairs needed before they become more serious. Overlooking the need for these minor repairs only causes them to get worse over time, which eventually leads to you spending lots more money than would've been necessary. In this way, proactive efforts like regular roof cleaning end up saving you much more money and stress than they cost you. Don't get bogged down by the outrageous cost of major roof repairs. Instead, let Impeccable Pressure Washing handle all your roof cleaning needs!
Prevent Pests in Your Gutters with Gutter Cleaning
Squirrels, birds' and wasps' nests, mosquitoes, and other critters are just a few of the animal pests that further clog and strain your already dirty gutters, not to mention the development of decomposing microorganisms like mold. All of these pests will eventually cause more serious damage to your gutters and roof, so regular gutter cleaning is a necessary preventative measure.
Your Pensacola home will look and feel better than it ever has with Impeccable Pressure Washing' extensive pressure washing services! We can't wait to take care of your home or business!
Latest Projects
Metal Roof Pressure Washing in Pensacola, FL

This Pensacola, FL roof was one of the dirtiest metal roofs we have ever cleaned and by the time we finished it looked as good as new. We pressure washed this metal roof using only our low pressure soft wash system to avoid causing any damage. […]

Driveway and Patio Pressure Wash in Pensacola, FL

We pressure washed this driveway and patio in the historic downtown Pensacola, FL area. The driveway was old brick so we didn't want to put very much pressure on them. We first used our low pressure soft wash machine to clean the entire area then we […]