Your Local Pressure Washing Professional in Crestview, FL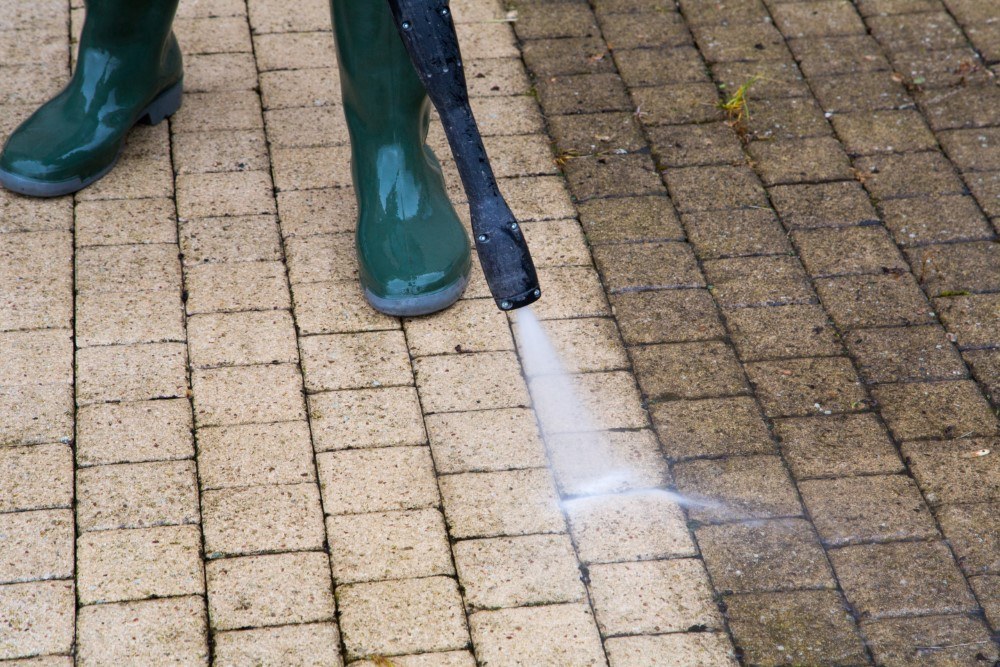 Impeccable Pressure Washing is proud to bring its pressure washing expertise to Crestview and help residents maintain their dream homes. Whether you need our pressure washing expertise at your residential home, rental space, place of business, or construction site, we'll provide the services you need at an affordable rate. We're licensed and insured and boast excellent reviews on Google and HomeAdvisor, so you can rest assured you're getting the best service for your money. We offer a variety of services, including roof cleaning, concrete cleaning, gutter cleaning, and much more!
Protect Your Roof From Harsh Weather
Being near the coast, Crestview sustains its share of storms and high winds. These weather conditions can wreak havoc on your roof and cause a buildup of debris. To avoid the cost and inconvenience of a premature roof repair, professionals recommend that roof cleaning take place at least yearly. Impeccable Pressure Washing provides thorough roof cleaning services that will keep your roof intact and sturdy through even the stormiest periods of the year.
Perfect the Look of Your Concrete
Concrete fixtures need professional-grade pressure washing services to avoid a buildup of dirt and discoloration. A simple water hose or scrub brush is simply not strong enough to perform this job. At Impeccable Pressure Washing, we use top-quality equipment to penetrate deep into the pores of the concrete and eliminate any stains and dirt buildup. Your driveways, sidewalks, and garage floors will benefit greatly from this service, and your home will look better as a whole.
Protect Your Exteriors with Gutter Cleaning
Gutters provide an important function to your home that can be easily disrupted by clogs from dead leaves, sticks, animal nests, and other outdoor debris. If gutters aren't able to smoothly guide rainwater away from your home, then your roof, flower beds, and foundation can become oversaturated and damaged. We provide our gutter cleaning services to ensure that none of your exteriors will suffer from water damage and keep your gutters working properly.
Impeccable Pressure Washing is proud to include Crestview in our network of service areas. There is no job too big or small, so give us a call today!
Latest Projects In Crestview
Parking Lot Striping and Pressure Washing in Crestview, FL

We started this job in Crestview, FL by pressure washing all of the sidewalks around the building and the concrete areas in the parking lot. The parking lines of this church were very faded and hard to see so we at impeccable Pressure Washing used our […]